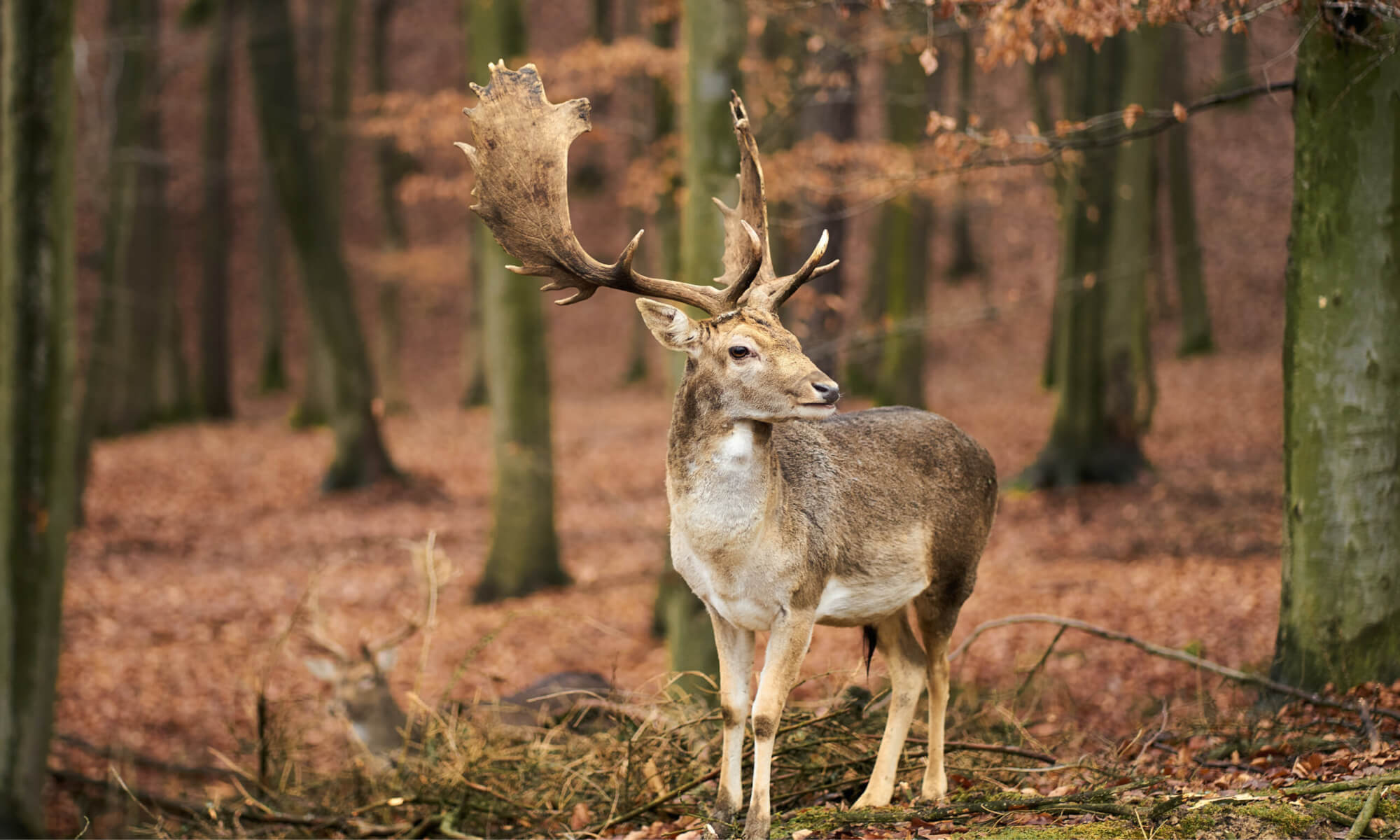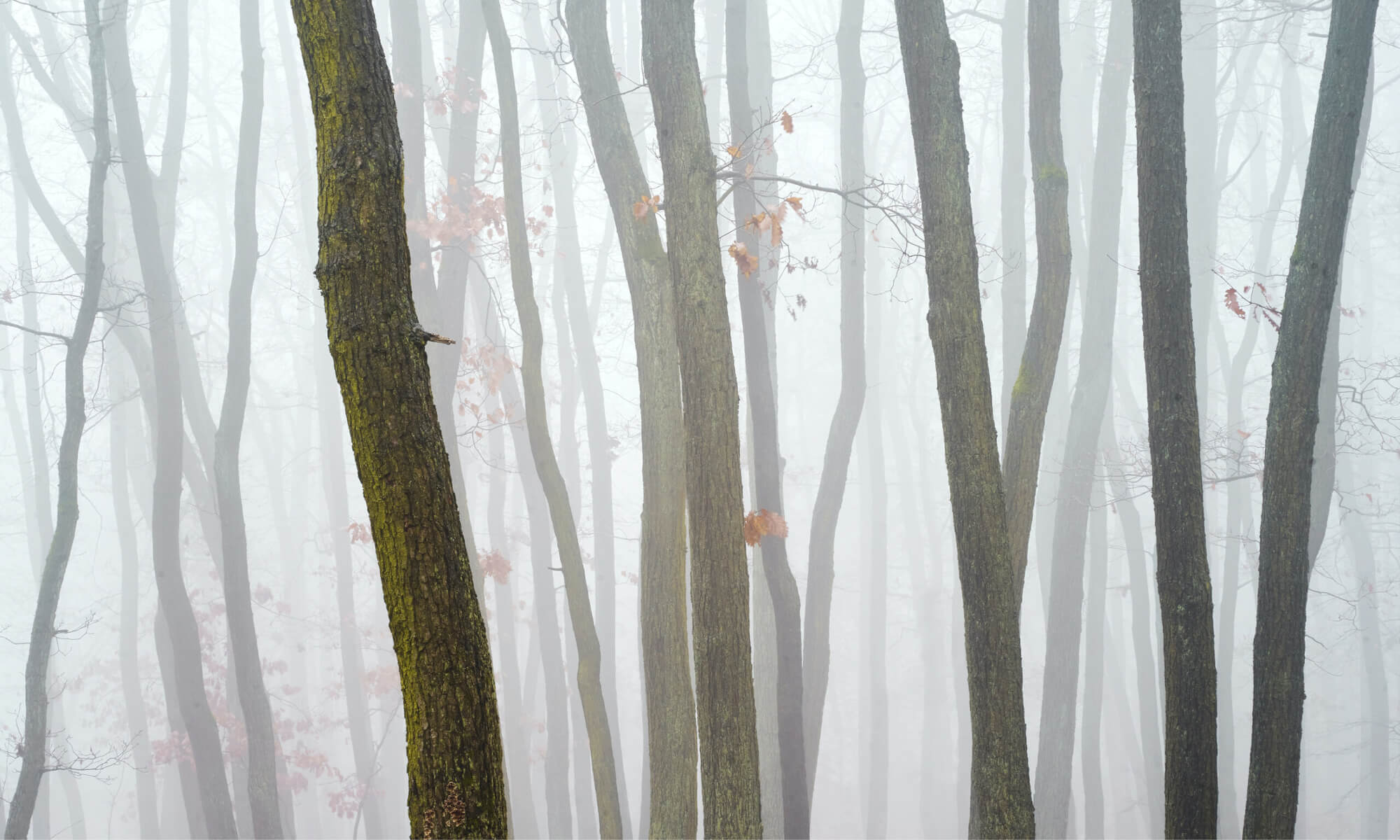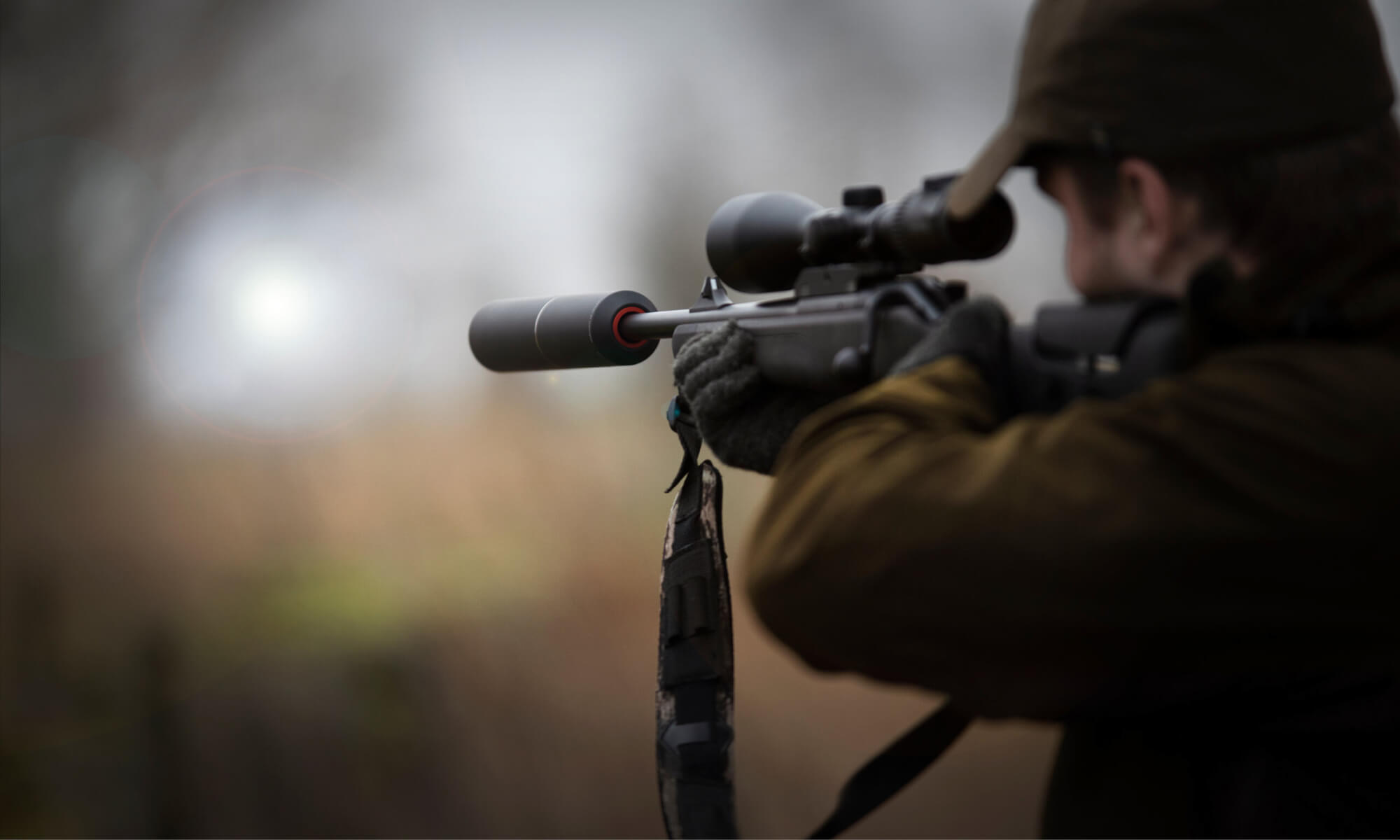 Ssscchhh…silence, please!
Hunting in progress!
Take your hunting to a new level
– Experience the quiet hunt with a silencer from
aimSport
Triton – Shooting unlimited
All Triton silencers are part of our unique SHOOTING UNLIMITED concept, which means that you as a hunter/shooter can also use the silencer during really intensive practice shooting (for example, at a shooting cinema) without worrying that they will be damaged due to overheating.
Stainless steel inside

Withstand unlimited shooting with hunting rifels

5-years warranty
Aimsport ®
Triton No.5i
The flagship of the Triton Numbers program, which is a true all-round silencers that delivers top-class noise and recoil reduction. Designed for various types of hunting and for those who place high demands on the silencers performance and versatility.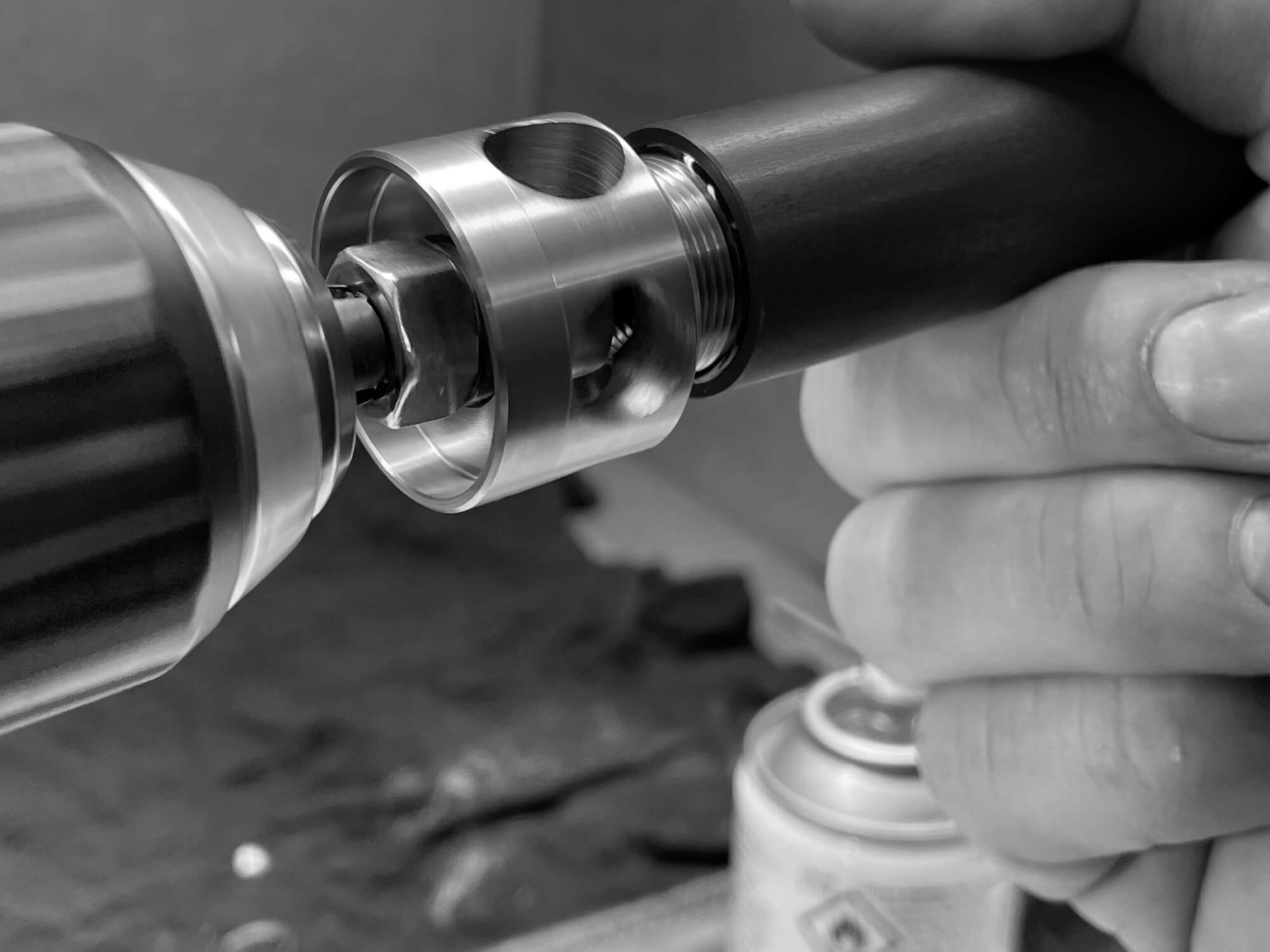 We manufacture ours
products in Sweden
All aimSport silencers are designed, developed and tested by ourselves.
Part of being able to provide a 5-year warranty on our Triton silencers is of course that our components are of the highest quality – that's why we work with knowledgeable partners whose component production fits perfectly into our requirement profile – precision, quality and cost-effectiveness.
In our factory in Ulricehamn, we create the finished product, quality control and deliver to our customers around the world.
What silencer
suits me?
Knowing which silencer is best for you can seem complicated. Our product guide helps you find the right one based on your expectations and main hunting style.
Click the button to get to the product guide.
Take a look inside the
shell of our Triton silencers
Drag the the drape sideways to see the inside
of Triton No. 5i and some of its key components.

Our Resellers and International Distributors
Our ambition is to be as close to our users as possible. Our network of distributors and dealers can be found in most countries that currently allow civil use of silencers.