Resellers and International distributors
You will find our products in most well-stocked hunting stores in Sweden. Should "your" store not have the requested product "at home", we quickly make sure to deliver the missing product to the merchant when ordering.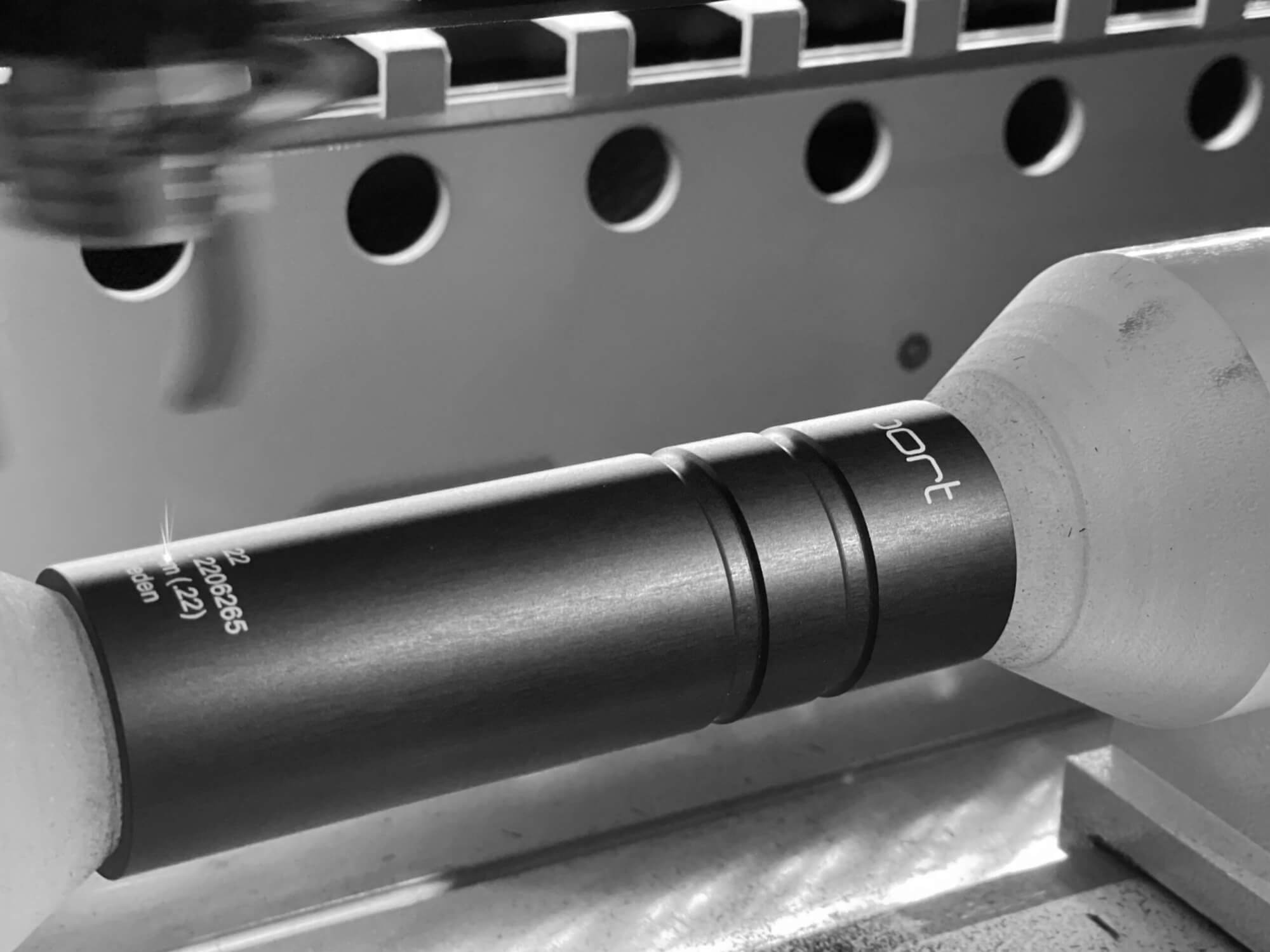 Find our products in store
In addition to being available at most well-stocked hunting stores in Sweden, you can both see and test our products at our test centers. Here you will find knowledgeable representatives and demo guns with installed Triton suppressors so you can test and get a feel for how shooting with suppressors improves your hunting experience. You can see and read more about our test centers directly here on our website, click on the link below to find our test centers and read more.
Are you our next reseller?
Are you located in a geographical area where you feel that our products are not available? Do you trade in hunting and fishing products and now want to start selling silencers?
Contact us with another email info@aimsport.se and a presentation of your company and your business, and we will discuss the conditions for a collaboration.
Our international distributors
Our ambition is that you should be able to find our products at knowledgeable and service-oriented retailers.
Contact your distributor for information on stores in your region that carry aimSport products.
Austria
Ammotec Austria GmbH
IZ-NÖ-Süd
Strasse 7, Obj. 58D
2355 Wiener Neudorf
Austria
Finland
Oy Hjorth
Kohmankaari 7a
33310 Tampere
Finland
Slovenia
Rojal Novo Mesto d.o.o.
Ljubljanska cesta 32
8000 Novo Mesto
Slovenia
South Africa
Inyathi Sporting Supplies
Box 8445 Centurion
0046 Pretoria
South Africa
Iceland
Brad ehf – Veidihornid
Sidumuli 8
108 Reykavik
Iceland
Brasil
Equipamentos Taticos Do Sul do Brasil LTDA
Av. Winston Churchill, 2966
81150-050 Curitiba/Parana
Brasil
Namibia
Safari World Arms
Shop No. 5, Metro Shopping
Mall Kleine Kuppe
Windhoek
Namibia
Czech Republic / Slovakia
SUBRT Weapons & Ammunition
Knezskodvorska 2559
37021 Ceske Budejovice
Czech Republic
Portugal
BRG – Artigos de Caca e desporto.LDA
Av. de Santa iria no 10R/C
2696-379 Santa Iria de Azoia
Portugal
Denmark
Guntex Aps
Jaegervej 7
6900 Skjern
Denmark
France
Ammotec France S.A.S.
47 Avenue des Genottes BP 8307, Cergy
95803 Cergy-Pontoise Cedex
France
Bulgaria
Geodar
North Industrial Area/
Shooting Range Diana
6300 Haskovo
Bulgaria
Germany
Waimex Jagd- und Sportwaffen GmbH
Benno-Strauß-Straße 41
90763 Fuerth
Germany
Switzerland
Birkenast Natur GmbH
Gasterweg 3
8730 Uznach
Switzerland
Latvia
FIRM IEROCI
Rigas Street 15
3201 TALSI
Latvia
Estonia
Anome AS
L. Koidula 11
44308 Rakvere
Estonia
Lithuania
Valrima UAB
Purento st. 5
40118 Kupiski
Lithuania
Netherlands
Hofman Top Sport
Grimbergerweg 11
7467 Notter
The Netherlands
New Zealand
Outdoor Sports New Zealand Ltd
5/1-3 Parkhead Place, Rosedale
Auckland 0632
New Zealand
Peru
Premium Guns
Av. Ricardo Malachowsky 160,
Torres de Limatambo, San Borja
Lima 15036
Peru
Poland
Firma Handlowa "Knieja"
UI. Daszynskiego 32
31-534 Krakσw
Poland
Norway
TactX AS
Muségata 46
4010 Stavanger
Norway